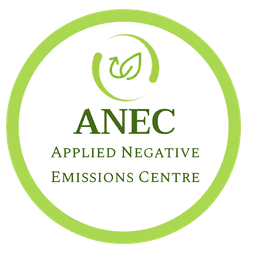 Applied Negative Emissions Centre
We connect. We implement. We fight against climate change.
As a connective and collaborative hub, ANEC is here to connect organisations, institutions, and innovators in the field of carbon capture and removal. We create links between interested stakeholders of different negative emission technologies in order to facilitate their implementation and deployment with the aim of helping organisations achieve their carbon emission mitigation commitments. We understand that the process to achieving net zero carbon is not an easy one, but we are here to offer support and facilitate your progress. Our services allow our clients to gain a better understanding of their mitigation and carbon removal options. By tailoring our approach to the goals in mind, we help our clients reach their net zero targets within their aimed timeframe. Contact us to find out more.