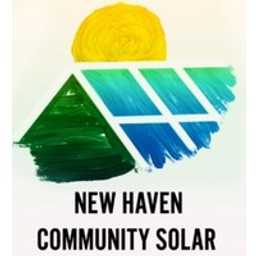 New Haven Community Solar
Providing equitable and renewable energy to the citizens of Elm City.
New Haven Community Solar owns is a 9.24 kW community solar project located on Button Street in New Haven, Connecticut. The lot on Button Street is the site of this year's annual Jim Vlock First Year Building Project – a partnership between the Yale School of Architecture and Columbus House. Columbus House is a nonprofit organization based in New Haven that serves people who are homeless or at risk of becoming homeless by providing shelter and housing and by fostering their personal growth and independence. This project creates a predictable set of future cash flows for investors and provide Columbus House access to low-cost electricity to further their mission.